Hello South Dakota Libertarians,
We hope you are staying somewhat cool this Summer and hope your gardens are not too fried by the Sun! We wanted to let you know about a couple of the Events we have planned coming up very soon!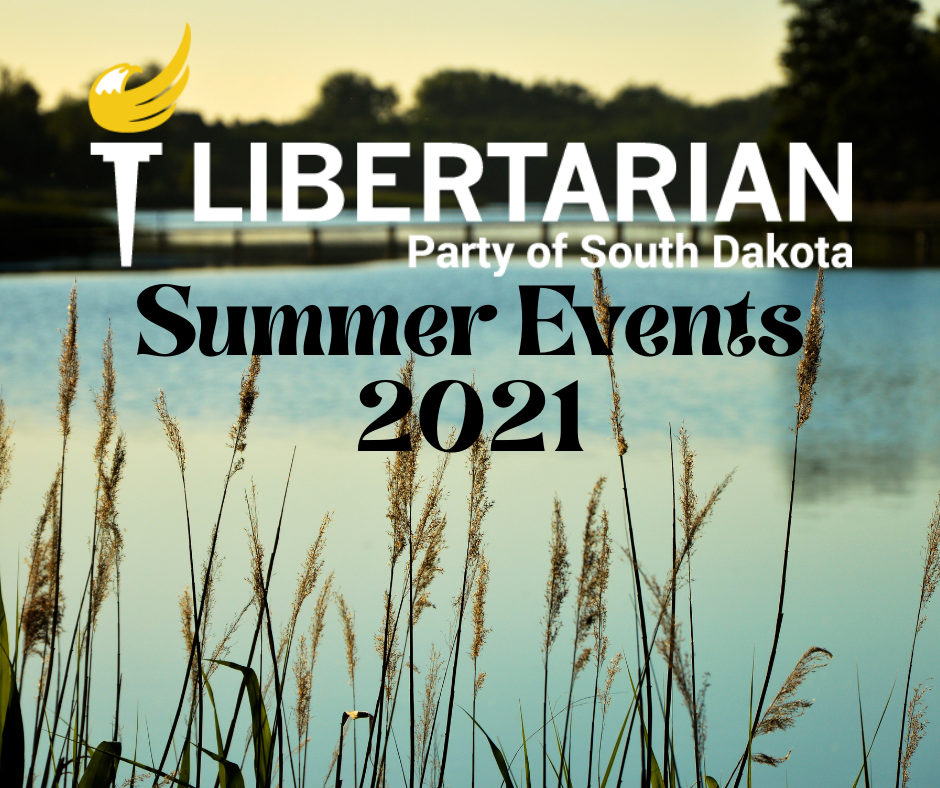 As many of you have heard by now FreedomFest, billed as " The Ultimate Summit for the Liberty Movement " takes place this year right in our home State. FreedomFest along with its counter part The Anthem Film Festival takes place in Rapid City July 21st – 24th at the Rushmore Plaza Civic Center and the Elks Theatre. This annual Liberty Conference in the past has been held in Las Vegas, but after they were forced to cancel in 2020 due to Covid and the Government shutdowns they decided to move the event to one of the few States that had no massive shutdowns. The Event will feature some of the biggest names in the Libertarian Party, speakers include Justin Amash, Jo Jorgensen, Spike Cohen and Larry Sharpe just to name a few!
We are very excited that The Libertarian Party of South Dakota will have an outreach booth at FreedomFest this year. We will be registering voters, signing up new members and doing two different raffles for some great prizes! First we will be raffling off this Bowie Knife, made by our Regional Representative on the LNC John Phillips Jr. Tickets will be sold at our booth during the event, 1 for $5 or 5 for $20.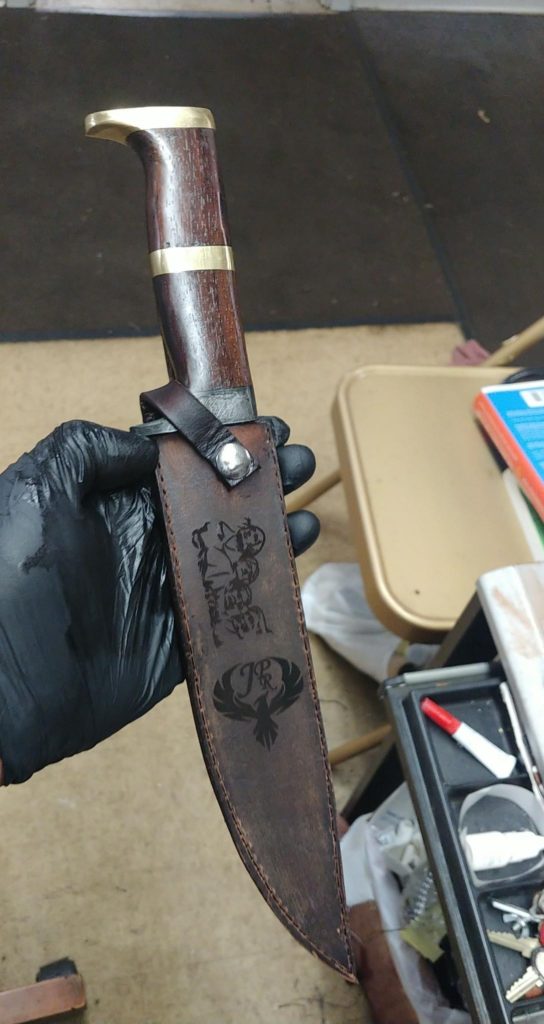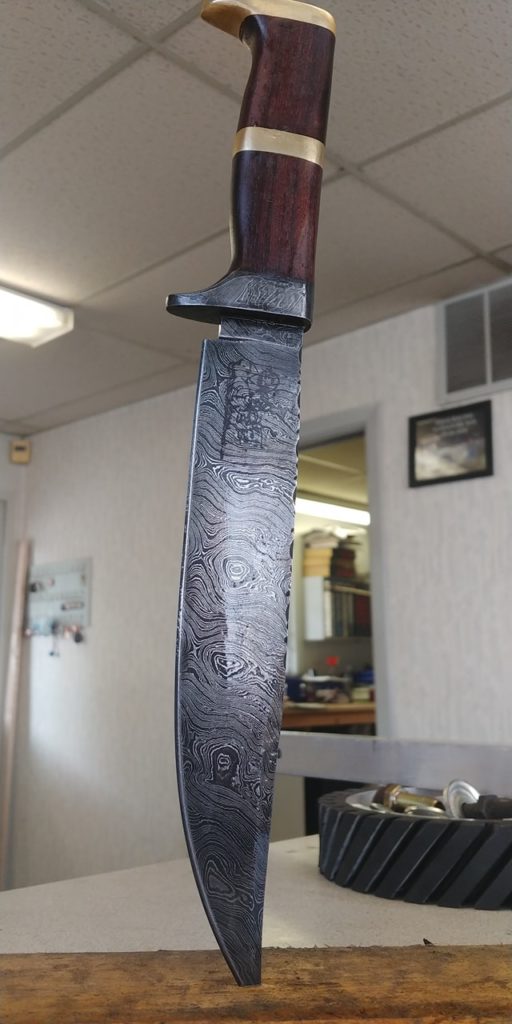 This knife features a Damascus guard, East Indian rosewood handle with brass spacer and pommel, through tang, 8.5 inch blade, with file work along spine to clip. Laser engraved with Mt Rushmore on the flat and sheath.

Also up for raffle is a Citadel 12 gauge semi auto for all you gun enthusiasts out there. Graciously donated by John Stolle of Sturgis Honey. Tickets for this magnificent shotgun will be sold at our booth for the shotgun priced at 1 for $10, 6 for $50 or 13 tickets for $100.
We are also having a meet & greet event we are calling "Walk, Run, Wobble for Freedom" during FreedomFest, open to the public and free to attend. It will be Friday night July 23rd at The Wobbly Bobby in Rapid City from 5pm to 7pm (or whenever we stop). Featuring guests Larry Sharpe and Apollo Pazell with possibly the addition of more to come!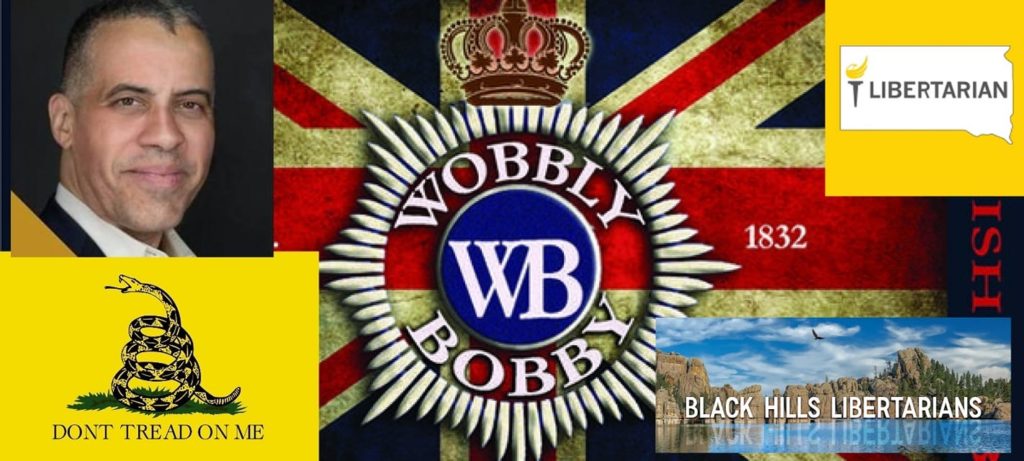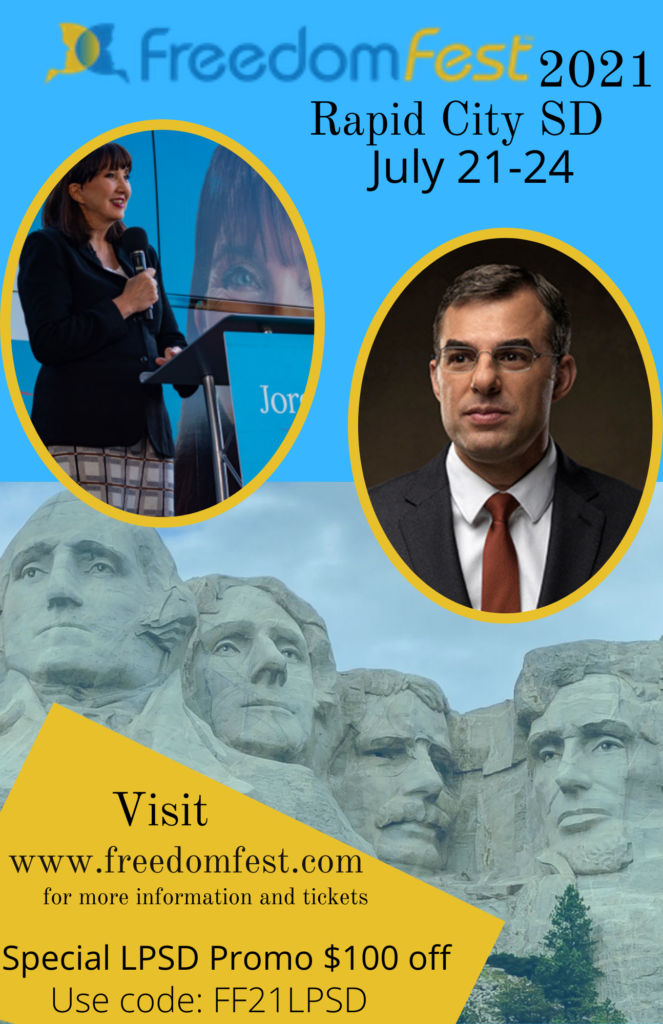 We do also have a couple of other events planned for this Summer as well. August 7th in Mitchell, local affiliate Davison County Libertarians will be having a "Walk for Freedom" starting at 10am. They will be meeting at the local skate park and walking (close to) a 5k. Afterwards if you would like to grab some lunch they will be meeting up at a place to be discussed at the event.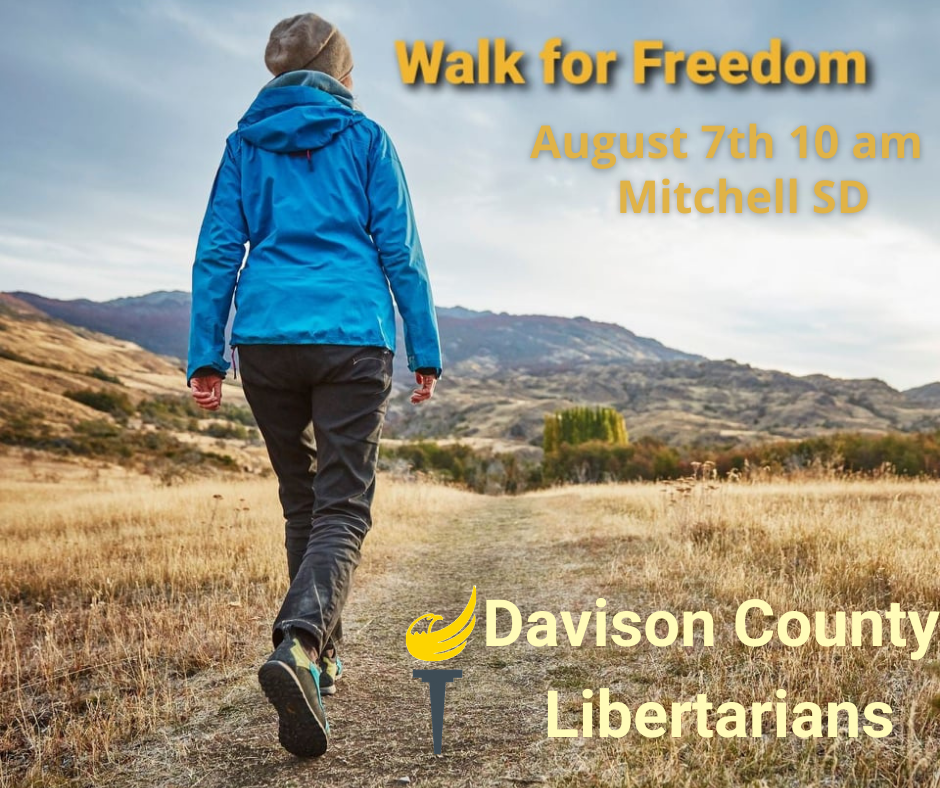 Last but not least on our event schedule we have our 3rd Annual Freedom Feast BBQ which takes place at the Palisades State Park about 20 minutes Northeast of Sioux Falls in Garretson, Saturday September 11th. This is our annual end of Summer BBQ, fun for the whole family in the beautiful Palisades State Park. Event runs all day you can go swimming, hiking, tubing, fishing! Food will be served in the late afternoon, free to attend however there is a State Park entrance fee per car, so bring some friends and family to carpool!