​Former Insurance Commissioner candidate from Washington State and liberty activist Anthony Welti will be making Two stops in South Dakota this week for his Be Free: Road to Liberty tour.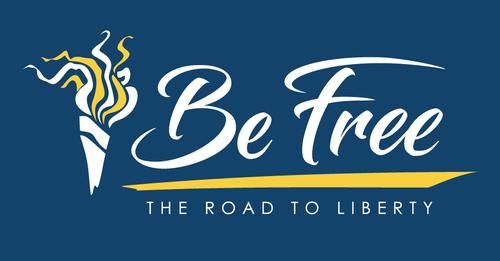 Anthony is an accomplished libertarian activist that broke records for vote totals and raised the bar fundraising as a libertarian candidate. He served as 2020 Libertarian Vice Presidential Candidate Spike Cohen's Tour Manager in the 2020 election, was chairman of a county libertarian party in 2017 and a state party board member holding multiple roles in the Libertarian Party of WA.
"My wife, son and I are traveling the nation in a 28 foot tiny house travel trailer helping spread the libertarian message of self ownership, property rights and volunteerism. Working with libertarian candidates, state and county party affiliates to be successful in the efforts to inspire people to want liberty for themselves and others."
The Tour makes it's first stop this Wednesday (9.29.21) at Murphy's Pub & Grill 510 9th street in Rapid City starting at 7pm/Mountain. The Black Hills Libertarians will be hosting the Event. A Facebook event can be found here if you would like to RSVP.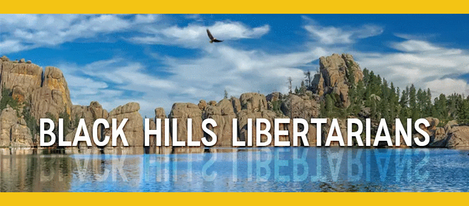 His second stop in South Dakota will be a "Late Lunch Event" the following day at 3pm/Central at Denny's 5201 Granite Lane in Sioux Falls. The Libertarian Party of Minnehaha County will be hosting the Event. A Facebook event can be found here if you would like to RSVP. This stop was a last minute addition to the Tour as he makes his way over to Minnesota.
Please visit TheRoadtoLiberty.com for more information about Mr Welti and his Be Free Tour with future dates and event locations!
The Chair and Communication Director of the LPSD recently sat down with Anthony Welti for an interview on the local podcast The HedgehogWatchdog. You can see the episode on Youtube here.