We are pleased to announce the details of our 4th annual Freedom Feast BBQ! This event will once again be taking place at the Palisades State Park August 27th. The Palisades is located approximately 20 mins Northeast of Sioux Falls just outside of Garretson, SD.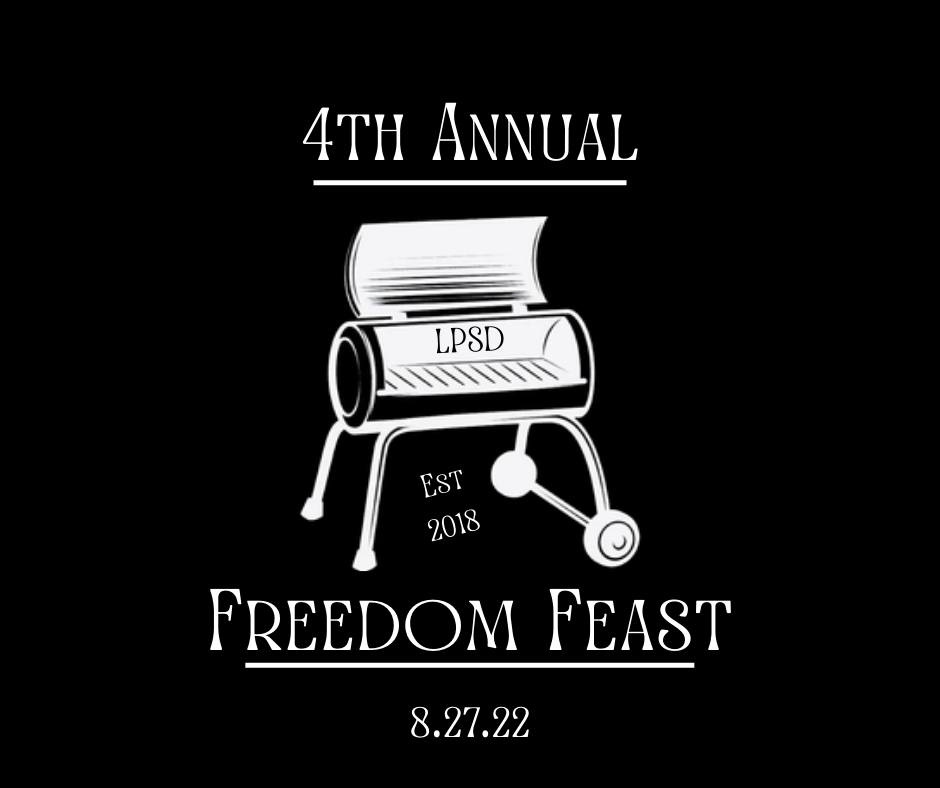 Freedom Feast is free to attend and family friendly (Park entrance fee does apply). The Palisades has plenty of outdoor activities for the whole family including: Fishing, Hiking, Swimming, Camping and Tubing/Kayaking. Camping availability is limited and may be sold out already, please visit https://gfp.sd.gov/parks/detail/palisades-state-park/ for more information on availability.
Come hang out with like minded individuals from across South Dakota and enjoy the outdoors and great food! We will be there all day with the official start time at 10am, food to be served in the late afternoon. Menu includes: Pulled Pork, Burgers, Brats/Dogs, Cowboy Beans, Corn on the Cobb, Salads and Watermelon. Some drinks will be available, water ect. If you would like adult beverages please BYOB or someone may be willing to share. Voluntaryism in Action!
Since this is an election year we will also try to have as many of our current candidates at Freedom Feast as well. Tracey Quint for Governor and Collin Duprel for US House and Tamara J Lesnar for US Senate have confirmed their attendance at the Event. So come on out and meet the candidates and enjoy the outdoors, activities and food. We hope to see you there!!