The LPSD is pleased to announce that we will have a booth at the South Dakota State Fair this year to help promote our Candidates and continue to grow the Party through public outreach. We will be registering voters and signing up new members all week long, the SD State Fair runs from September 1st through September 5th. Stop by our booth for more information about the Party and political buttons of course!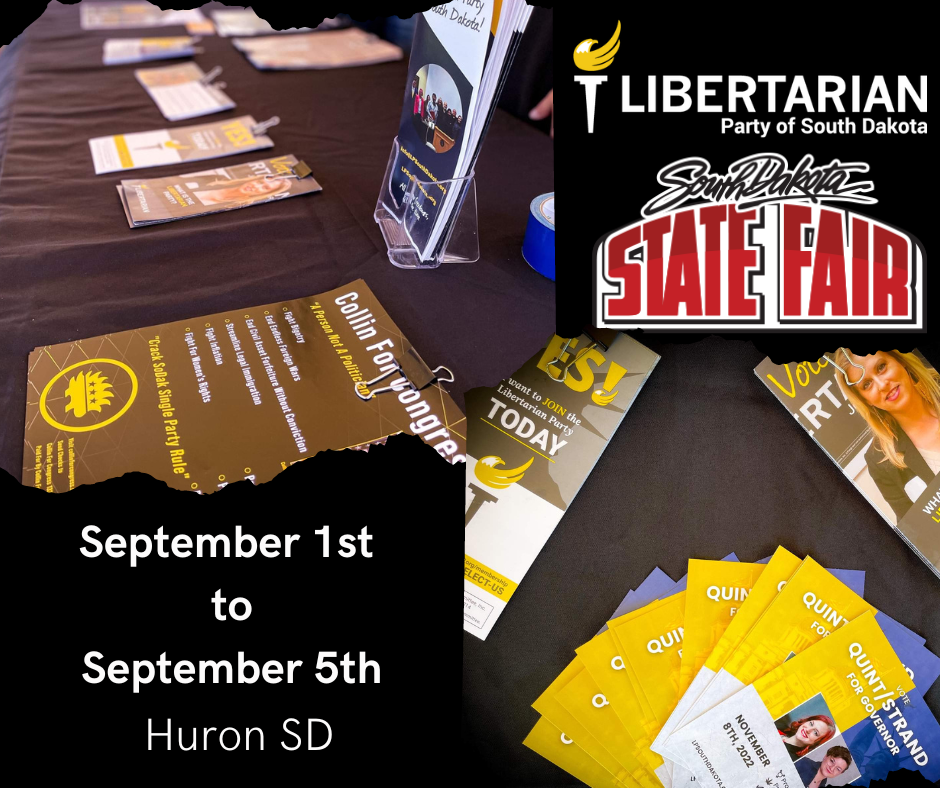 There will be a fundraiser for our candidate for Governor Tracey Quint, which will take place Monday September 19th at the Pizza Ranch in Tea. So if you are in the Sioux Falls area or South East South Dakota that day and like pizza or chicken please stop in to Pizza Ranch that evening between 5pm and 8pm and the Quint/Strand campaign will get a percentage of your purchase that night. If you don't have time to stop and eat then just order for pickup!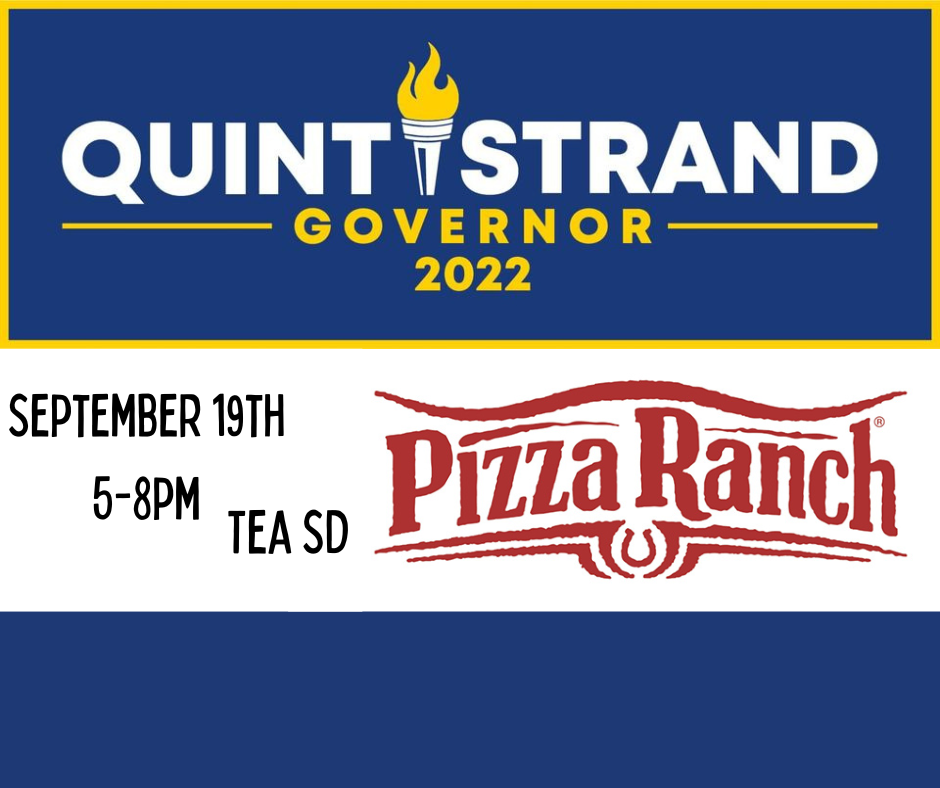 We are once again going to be having an election night watch party this year in Sioux Falls ( we possibly will add one in the Rapid City area as well ). Our candidate for Governor this year Tracey Quint will make an appearance at the event as well, so come out and watch the results of the election with other Libertarians in real time. Please join us November 8th at JJ's Wine, Spirits & Cigars, 3000 West 57th St in JJ's Bar from 7pm to 10pm.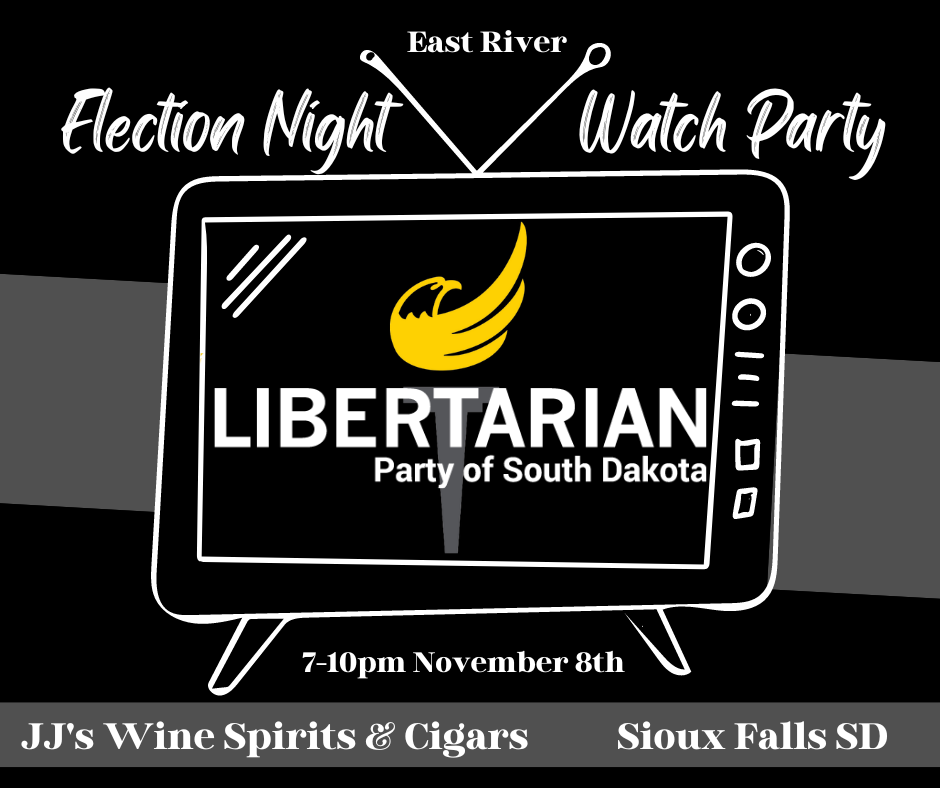 We will update this post with more event information as soon as they become available!