We wanted to give everyone an update on our recent candidate's participation in South Dakota Public Broadcasting's series of debates.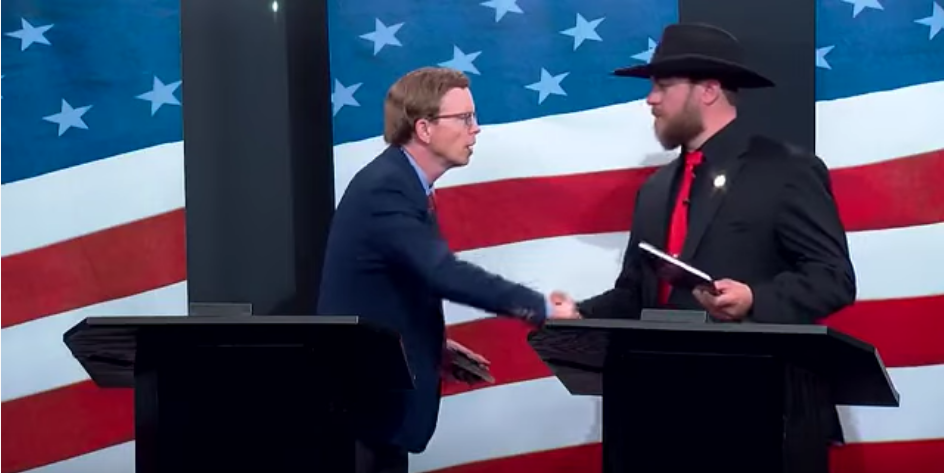 The first debate was held on October 20th, featuring Libertarian Collin Duprel taking on incumbent Dusty Johnson. This was the only debate for South Dakota's lone US House seat this election cycle. Mr. Duprel did a wonderful job during the debate and challenged Dusty on his record in Congress. Check out the whole debate below.
South Dakota Public Broadcasting held a second Gubernatorial debate on October 24th between Libertarian Tracey Quint and Democrat Jamie Smith. Incumbent candidate Kristi Noem chose not to participate in this debate. Without Noem there as a distraction the competing candidates were given more time to answer questions about current issues. Tracey Quint did a great job in this debate and we were glad to see that more than one debate was held.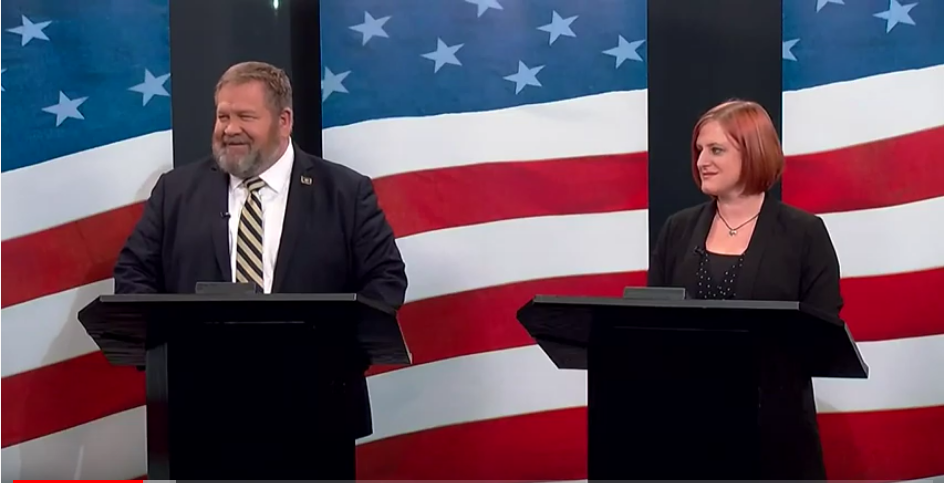 You can check out the whole Governor's debate below.
The third debate that SDPB hosted was on November 4th, just a few days before the election, featuring Libertarian Tamara Lesnar, incumbent Republican John Thune and Democrat Brian Bengs. You can check out the video of the debate below. If you would like to learn more about Tamara Lesnar please check out her website here.
The Libertarian Party of South Dakota is grateful for our candidates to be able to compete in all of the televised debates this election cycle. Although we would like to certainly see more debates than just one in some of these races, we do appreciate the opportunity to speak directly to the voters and challenge our opponents. Many Libertarian candidates across the country are being unfairly excluded from being on the debate stage, as we see during every Presidential election every cycle. We believe the real winners of these debates are the voters who are able to subsequently make a more informed decision when casting a ballot. Our only real criticism is that these debates should be taking place earlier in the election season and certainly before absentee voting begins.