The election is only a few short weeks away however there are three debates on the schedule with Libertarians to take part in just before November 8th. Most recently our candidate for Governor Tracey Quint took part in the Dakota News Now debate out in Rapid City on September 30th. The three upcoming debates are all being hosted by South Dakota Public Broadcasting.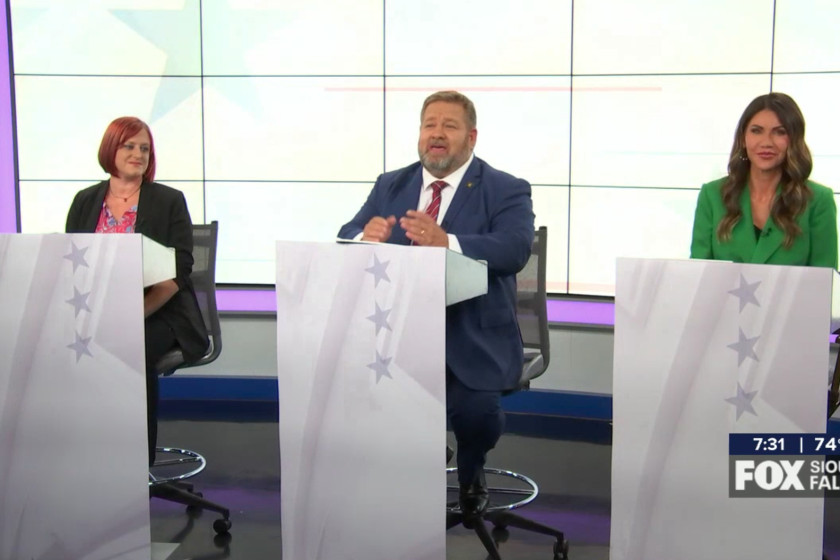 The first debate will be on October 20th featuring Libertarian US House candidate Collin Duprel and incumbent Dusty Johnson. The debate is scheduled to start at 8pm/c live on SDPB. This is the one and only debate that is scheduled for the US House race in 2022. To learn more about Mr. Duprel visit CollinforCongress.com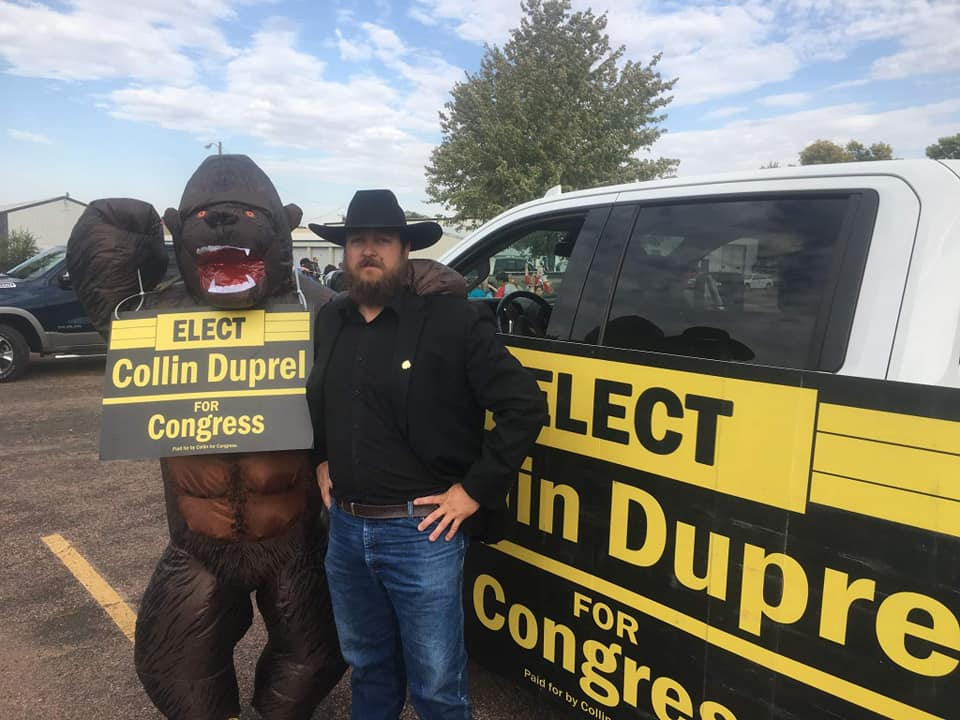 Some exciting news was confirmed yesterday that there will be a second gubernatorial debate on October 24th in Sioux Falls (no start time has been listed yet). This debate will be interesting in that Governor Kristi Noem has said she would not take part in a SDPB debate this year. With that said it looks like it will just be Tracey Quint and Democratic candidate Jamie Smith on the debate stage that evening. Learn more about Ms. Quint's campaign at Quint2022.com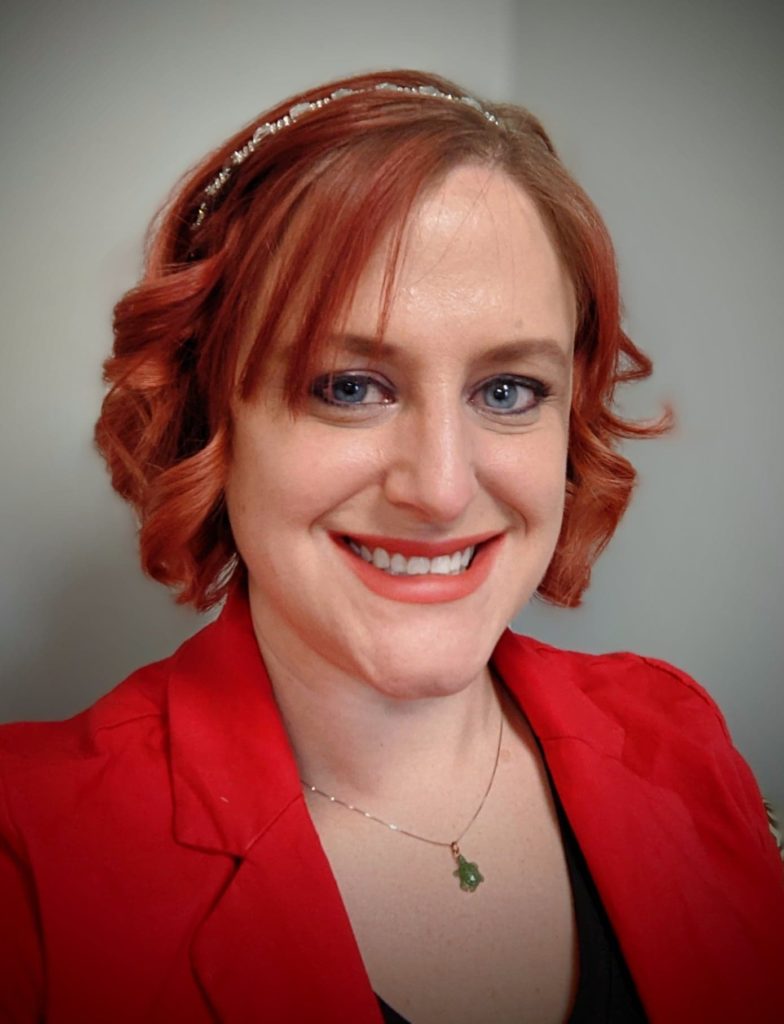 The third and last debate on the schedule is very last minute, thanks Thune. On November 4th Libertarian US Senate candidate Tamara Lesnar will be competing in a debate with incumbent John Thune and Democrat opponent Brian Bengs (we don't have an official start time on that yet).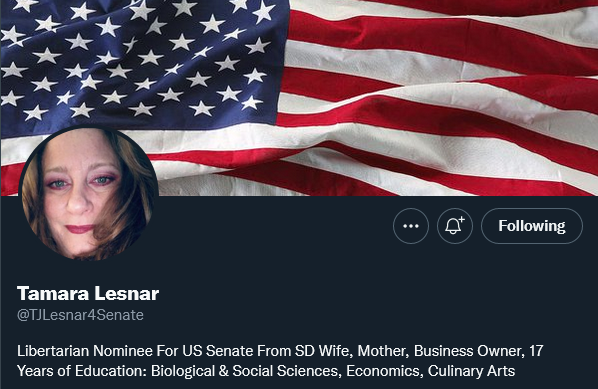 We would like to say thank you to SDPB for hosting these debates and allowing our candidates to be heard. If not for them hosting debates this year there wouldn't even be one for US House or US Senate which would be very unfortunate for the voters of South Dakota. So please tune in live to hear from our Libertarian candidates!