We have brought back the Holiday Food Drive this year again! With inflation at record levels a lot of families in South Dakota could use an extra hand this Holiday Season. Now is a great time to lead by example and put our money/food where are mouths are by giving voluntarily through charity.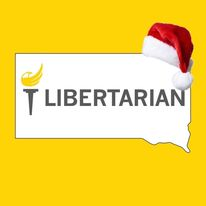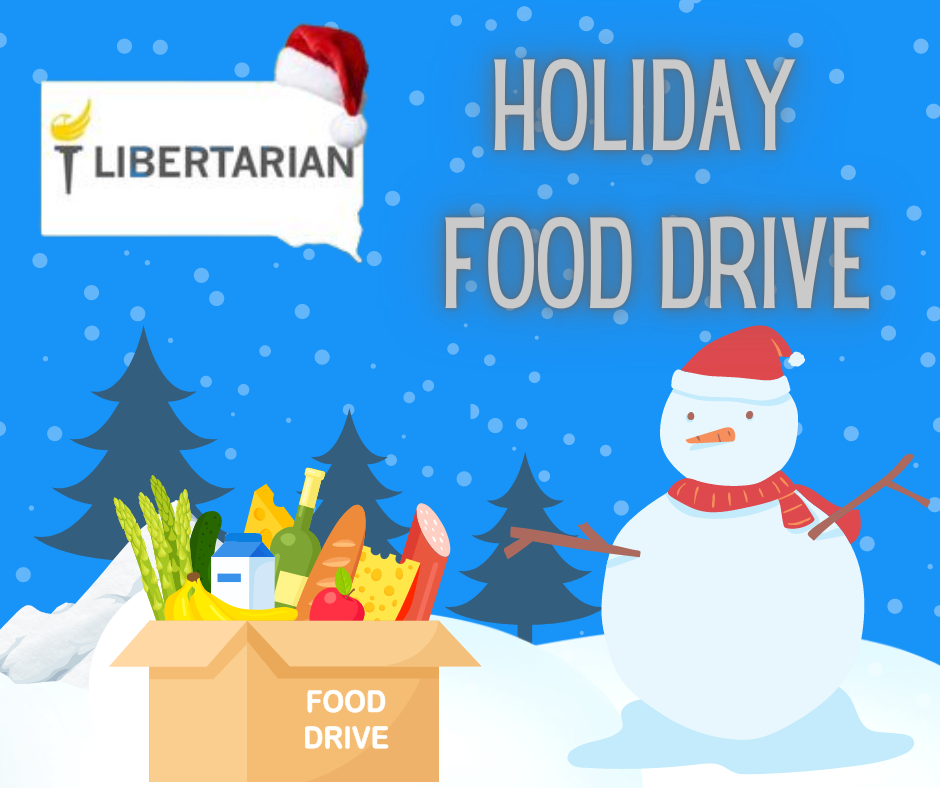 Once again we will be donating to Feeding South Dakota this year. We will be hosting a meetup in Sioux Falls Friday December 16th from 7pm-9pm at the Source Roastery and Taproom (long table in the back of the building). We are asking that you bring a non-perishable food item or two to the meetup and we will make a group donation afterwards to Feeding South Dakota in Sioux Falls. Facebook Event Info Here.
If you are unable to attend the event but still would like to donate as part of the group effort, we have created a fundraiser on Facebook that you can donate directly to. Anything helps and it all goes directly to Feeding South Dakota with no taxes or fees. Best part you can get a tax deduction for your donation! You can donate at the link here: https://www.facebook.com/donate/3440044056231978/ *Note Facebook doesn't allow us to create fundraisers off of our official State Page so it was done in our State Chair's name.
Happy Holidays to you and your Family from the LPSD!!