We are pleased to announce the LPSD's annual end of Summer BBQ Freedom Feast V is taking place soon on Saturday September 9th at the Palisades State Park! This is our 5th year doing this family friendly event. The Palisades State Park is located about 20 minutes Northeast of Sioux Falls right outside Garretson SD.
Freedom Feast is a FREE event (excluding Park entrance fee) for the whole Family and for all lovers of Liberty. We have rented the Day Use Area of the park for the whole day once again. The Palisades has something for everyone when it comes to outdoor activities for everyone including hiking, swimming, kayaking and fishing.
Freedom Feast V officially kicks off at 10am with food being served in the late afternoon (3pm-ish). We will be having Pulled Pork, Hamburgers, Brats & Dogs. Sides include Cowboy Beans, Corn with some salads and fruit. Vegan burgers will be available as well. BYOB if you wish to partake. Camping may be available still, please visit https://gfp.sd.gov/parks/detail/palisades-state-park/ for more information about the Park or available camping.
This year Freedom Feast is being sponsored by Camp Ridger Seasonings! Camp Ridger is a locally owned company based out of Clear Lake South Dakota. We will be rubbing our pulled pork and seasoning our burgers with their unique spices. They are also running a special LPSD Freedom Feast promotion all throughout the month of September. Camp Ridger will be donating one dollar from every order to the Libertarian Party of South Dakota! Visit Camp Ridger at https://www.campridger.com/ and use promo code: freedom feast for the dollar donation to the LPSD, valid from 8/31 to 9/30.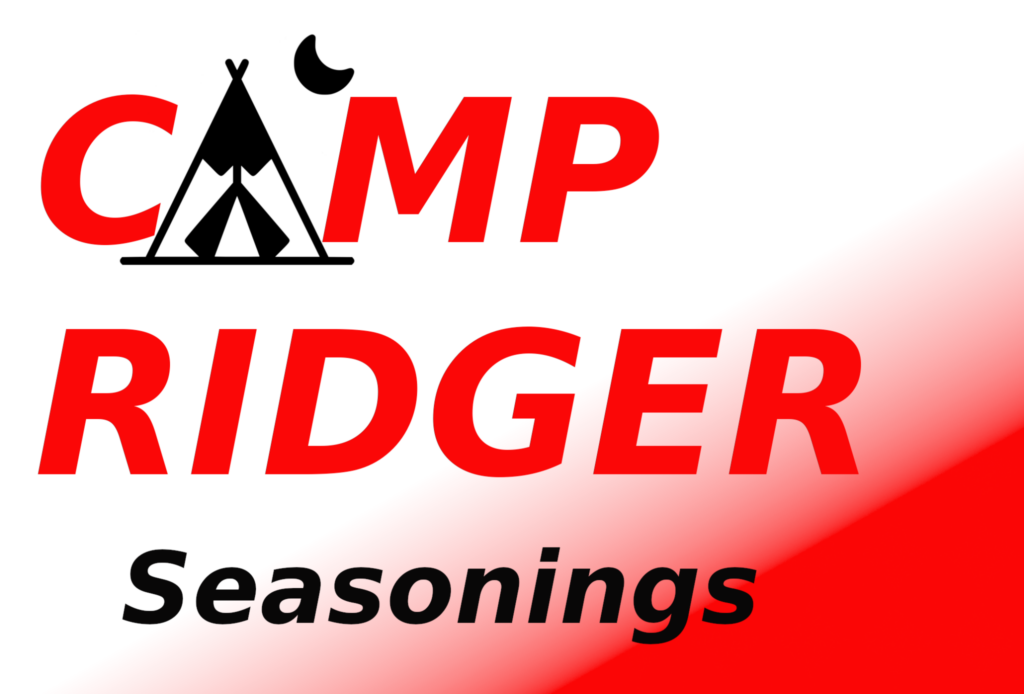 New this year we will be hosting a Cornhole Tournament! Register for the Tournament from Noon to 1pm. Games begin at 1pm! We will be giving a prize to the top 3 players
1st Place – a Custom LPSD/Freedom Feast BBQ tool set
2nd Place – a small/portable Weber Grill
3rd Place – a $20 gift card to Northstar Bar & Grill (now a Tinner's) in Sioux Falls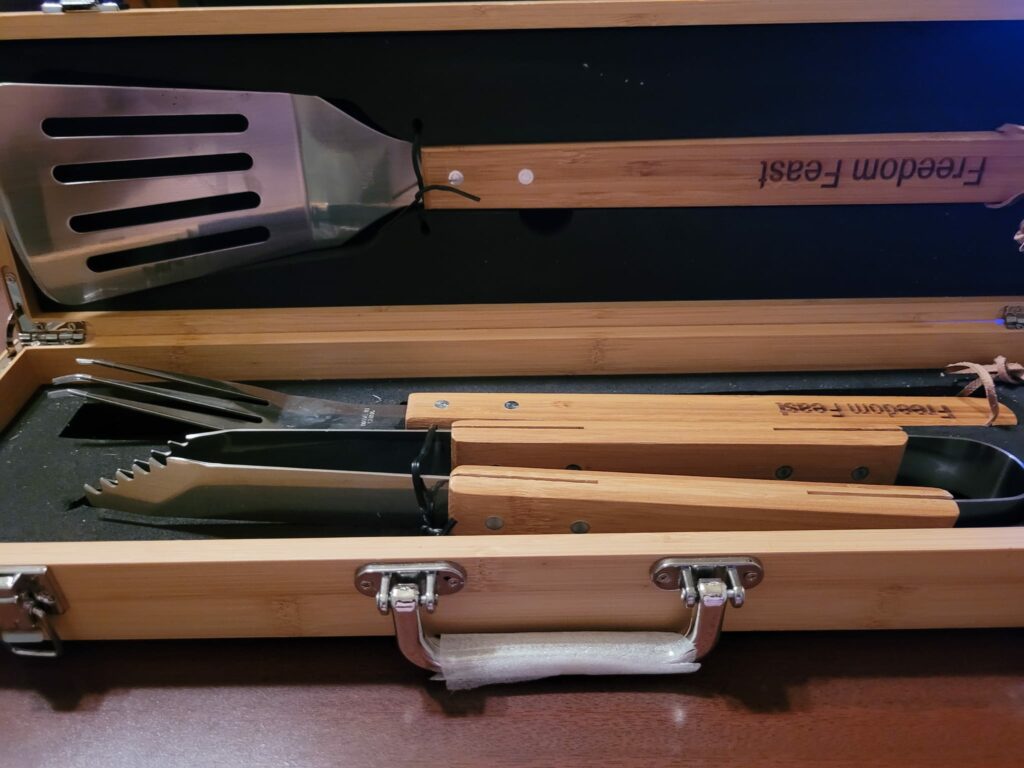 We hope to see you at the Palisades on September 9th!!