Daryl Root of Clear Lake is the LPSD's current Treasurer and longest serving member of the State Executive Committee, he has recently announced he will not be seeking another term as the Party's Treasurer. We would like to sincerely thank him for his many years of service and dedication to the Party. Mr. Root became the Treasurer of the LPSD at our 2016 Annual State Convention in Aberdeen, Daryl has served seven years in this crucial and vital role for the Party.
Daryl Root is a Pennsylvania native that moved to South Dakota in 2014 to escape the excessive taxation, regulations and high cost of living in that State. Mr. Root took on the role of Treasurer not long after, becoming an integral part of the LPSD for many years to come. Mr. Root has also previously ran for the Legislature twice in that time period, first in 2018 for State House District 4 and also in 2020 for State Senate District 4 where he received 17% of the vote in that race.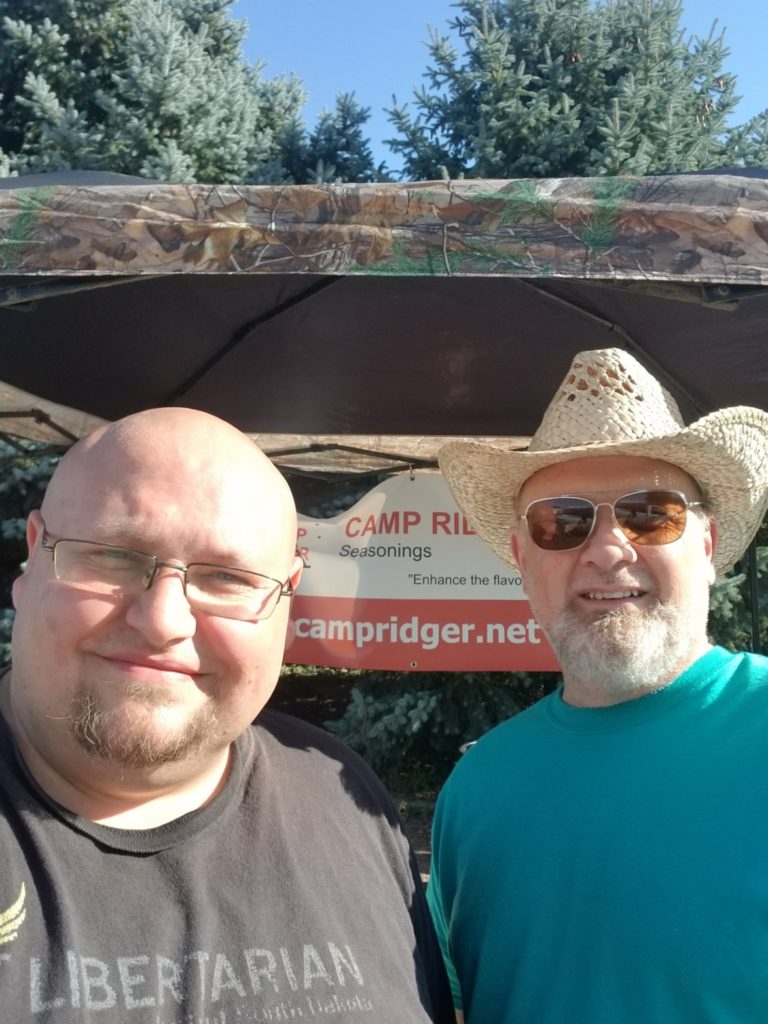 Mr. Root is an entrepreneur who recently retired from his flooring business, sells rubs and spices for his company called Camp Ridger and most recently has been doing a Podcast online called "The Dakota Rustler Show", you can check it out on Youtube here!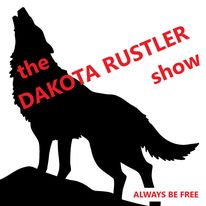 Daryl Root will be giving his final Treasurer's Report and also his farewell speech at our upcoming State Convention on May 6th in Deadwood. For more information about the upcoming Convention please visit here. We would like to thank Mr. Root for his efforts to grow the Party and making sure we always had our financial reports submitted on time! We wish him the best in all his future endeavors.
If you are interested in running for Treasurer or any other position on the State Executive Committee join us in Deadwood on May 6th!